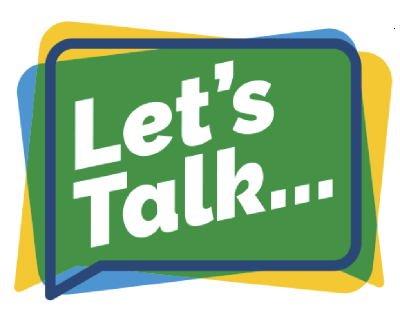 From 1 April 2023, North Yorkshire Council will replace the eight current councils in North Yorkshire in delivering all the public services your local council currently provides. All eight councils are already working together to make sure that the services you value, like waste collection and recycling, highways and planning, continue as usual.
Between now and December they will be holding North Yorkshire's biggest countywide conversation, Let's Talk, asking you how you would like to work with the new council. The first topic of conversation is Let's Talk Local, which focus' on what's important to you in your local area, whether that's education, affordable housing or public transport. Further conversations will take place about the budget and proposed devolution deal later this month.
Be part of the Let's Talk conversation.
Published: 16/10/2022 Published by: Aiskew and Leeming Bar Parish Council
Return to News Page.